"Ellen worked hard to draw out the true meaning behind my brand. She asked difficult questions that forced me to look inside myself to realize what I stand for personally and how that filters into my professional life. The market for Investment Advisors is crowded and Ellen helped me truly distinguish myself from my competitors."
- Jamie Kelly, Investment Advisor
BMO Nesbitt Burns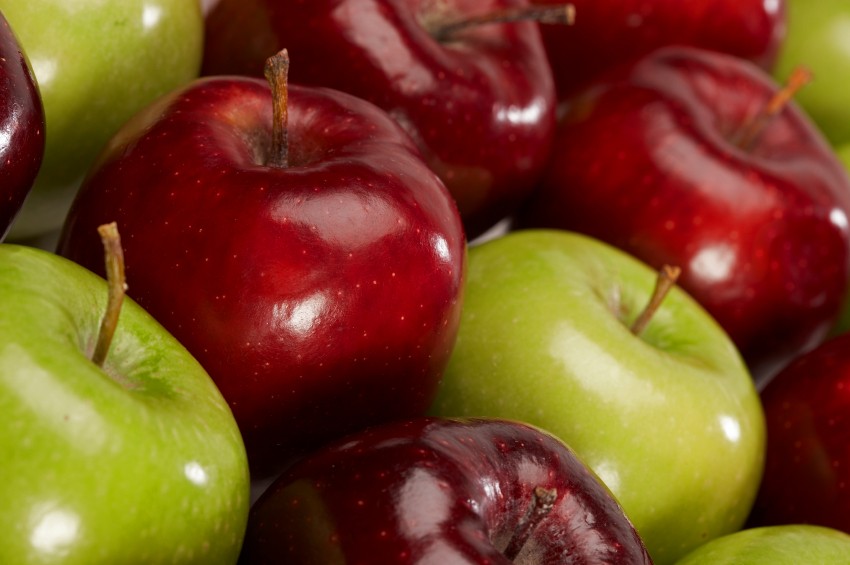 Inspirations
A company who elevates their brand at every level and is consistent in reinforcing it will reap many benefits:
Efficiency in marketing efforts: Easier selling, Increased referrals

Increased shareholder value, Premium pricing

Loyalty in difficult times, Protection against competition

More effective employees and new hires
Find out what is up in the world of En Course, branding, marketing, and business communications! Ellen Smith and the En Course team are regularly involved in seminars, courses, and in the community.

If you'd like to be inspired by our success with others, visit our Testimonials or Clients pages.

You can also get regular business growth tips, and motivations, from the En Course BLOG.

Finally, let the inspirations come to you: in your inbox! It's free and easy, and we will always respect our private information.